Over the last few years, we've been noticing several changes in the way people and brands use social media. And these platforms' popularity keeps growing, having surpassed 3.6 billion users by now! It is important to be aware of some trends that are appearing or gaining track, supported by several studies, in order to optimize your social media investment.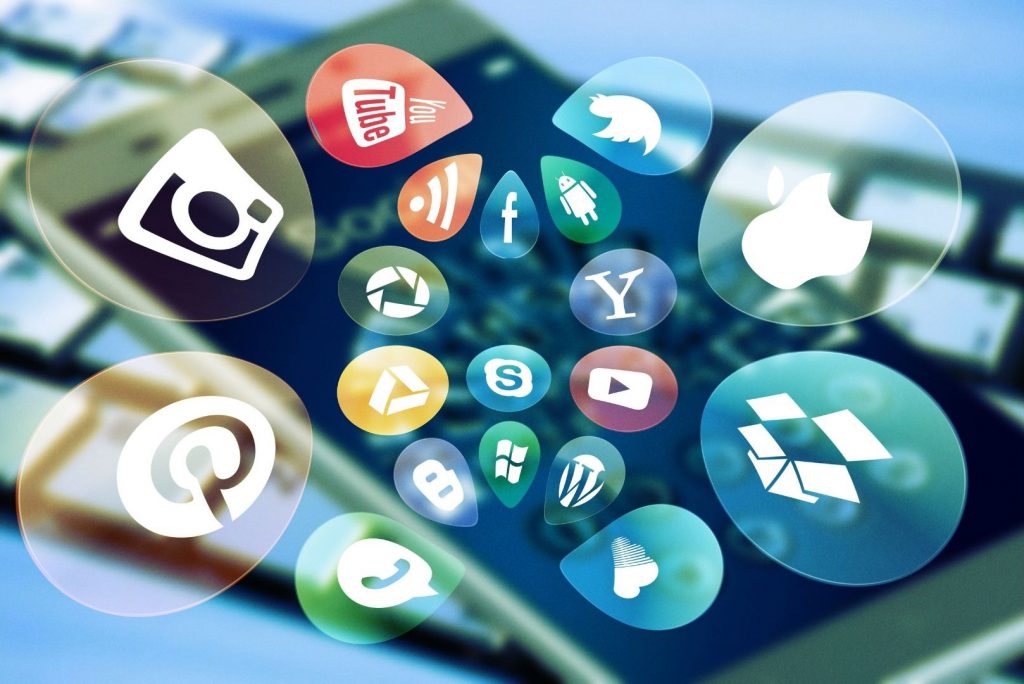 1. The "less is more" approach
This approach means spending less time producing content and more time producing significant content and in sync with your audience and today's reality.
Covid-19 woke in us a necessity to be up to date and to try to provide for what our clients actually want.
2. Quality surpasses quantity
Over the last year, most of us were forced to work remotely. Subsequently, content creators started producing content from home. When customers kept interacting with this type of content it became clear that a low production budget could also have good results. The audience can even relate more, because they see themselves in the same conditions – this makes communication more real and human.
3. Conversational marketing is changing tone 
Conversational marketing is when brands communicate directly with consumers through direct messages in real-time. One of the digital changes Covid-19 brought was the appearance of a greater number of direct message channels and the need for better communication between consumers and brands. The focus has shifted from promotions and sales generation to helping consumers, educating and supporting them through empathy.
4. Consumers want easily digestible content
In 2020 we were able to observe the growth of TikTok and short Instagram videos, along with a greater interaction in the stories on practically all social networks. With the decrease in available attention and boredom on social networks, this type of content becomes very attractive due to its ease of consumption because it is fast and fun, and usually has no text.
5. Video is the eligible format
Video is the most widely used marketing format on social networks and the second that generates the most interaction! Platforms are increasingly being optimized in order to support videos with better quality.
6. Live stream is increasingly popular
In 2019 one in five Facebook videos was live. In 2020, brands were forced to hold online events only, which generated a huge increase in this type of content – tutorials, FAQ sessions, conferences, etc.
7. Social media platforms are closer to being on-line stores 
With the increase in the number of brands devoting themselves to online sales, social media platforms have entered a race to develop and incorporate marketing and business solutions. With the integration of e-commerce on Instagram and Facebook, consumers can buy products that appear in posts without leaving the application.
8. Authenticity is vital
With the global pandemic, economic uncertainty and the deviation of life as we knew it, consumers need to identify and trust the brand. Nowadays, brands stand out on social networks for their authenticity and humanity.