Each social media platform has different uses and peculiarities, serves different purposes, and, more importantly, reaches a different audience. Realizing the differences between each platform and which one is ideal for reaching your audience is key to a successful social media marketing strategy.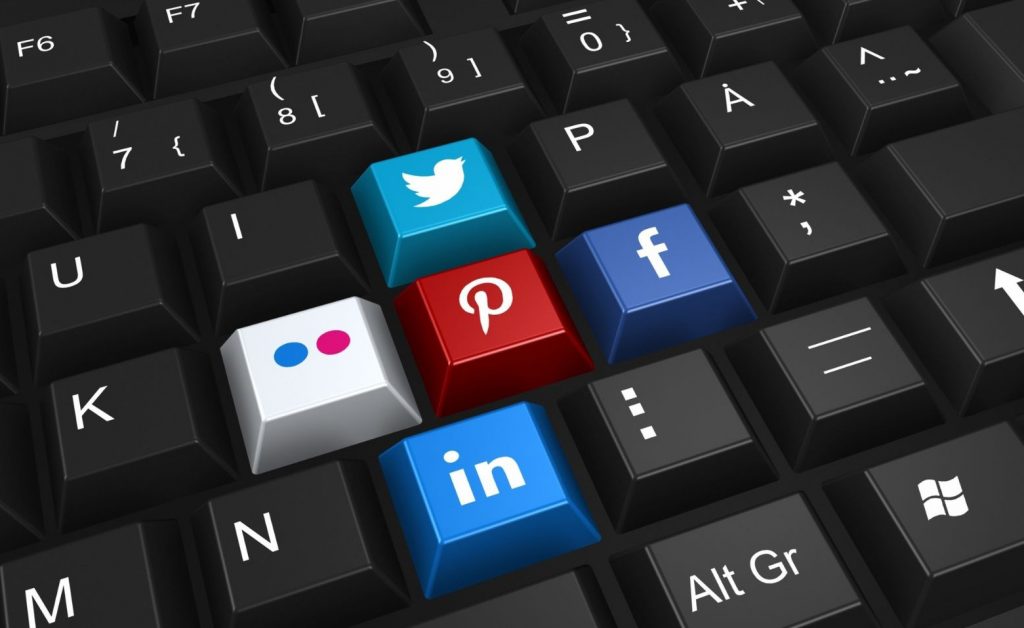 Facebook
Created in 2004 and due to its history, it has an audience of 65% over 35 years old and the average age of users is 40 years old. According to Facebook, it receives 2.7 billion of its users globally per month. The most popular pages on this platform are from major brands like Coca-Cola, McDonald's, and Netflix.
Facebook's most useful tool for digital marketing is targeted ads – regardless of the size of your business, you can target your ads to your ideal customer. In addition, Facebook has a huge variety of private groups dedicated to any type of product, service, passion, or hobby, where fans get together and share trends and needs. Relevant ads and the ease of humanization of the brand make this social network practically universal.
Instagram
Facebooks subsidiary, it's a more visual-based platform for a younger audience – half of its users are between 18 and 35 years old. For many small businesses, Instagram is their first digital footprint, often appearing before the website itself. With their shopping tool, brands can easily showcase their products and forward their audience to purchase directly.
The most challenging aspect of Instagram is also its biggest feature – visual content. Curation and photography are needed at a level that some services/products simply do not have, that is, there are things that are not easy to portray in images. In these cases, the important thing is to have an open mind and look at the design. In the absence of these characteristics, it is better to focus on a platform that is more aligned with your content or consider a digital agency to help you.
Twitter
While Twitter may not seem like an obvious platform for advertising, it shouldn't be ignored. It is one of the biggest sources of news – with 22% of the American public using the platform. Anyone in politics or who wants to influence traditional media should choose to invest in this platform. Twitter is so used for political news and agendas that it automatically checks shared information. In addition to news and political channels, this platform is also used by NGOs.
Pinterest
Pinterest works as a visual inspiration board where the user can save images that inspire him/her. It is a platform known for its high conversion rate – for users interested in guaranteed purchases – and for its high-value sales. This social network is one of the strongest to generate traffic on websites.
It is ideal for extremely visual businesses with food blogs, wedding planning, clothing, and accessories.
TikTok
Being a relatively recent platform based on short videos with editing effects, light and comical tone of voice, it is the social network with the youngest users. From make-up tutorials to viral dances, TikTok. The latest statistics for January this year account for 689 million monthly users, making it the seventh-largest platform, ahead of Snapchat, Pinterest, and Twitter.
Nowadays social media strategy must be an integral part of a company's marketing. The importance of having a well-defined social media strategy is essential to the success of your brand. However, it is not mandatory to bet on all platforms – mainly small companies with limited resources – the ideal is to focus on where your target audience is.