We want to participate in your brand evolution and provide you with the best ideas and tools so that you can gain more visibility in all current communication channels.
Together, we will develop a strategic plan adapted and periodically amended, in order to attract the desired and suitable customer for your service and/or product.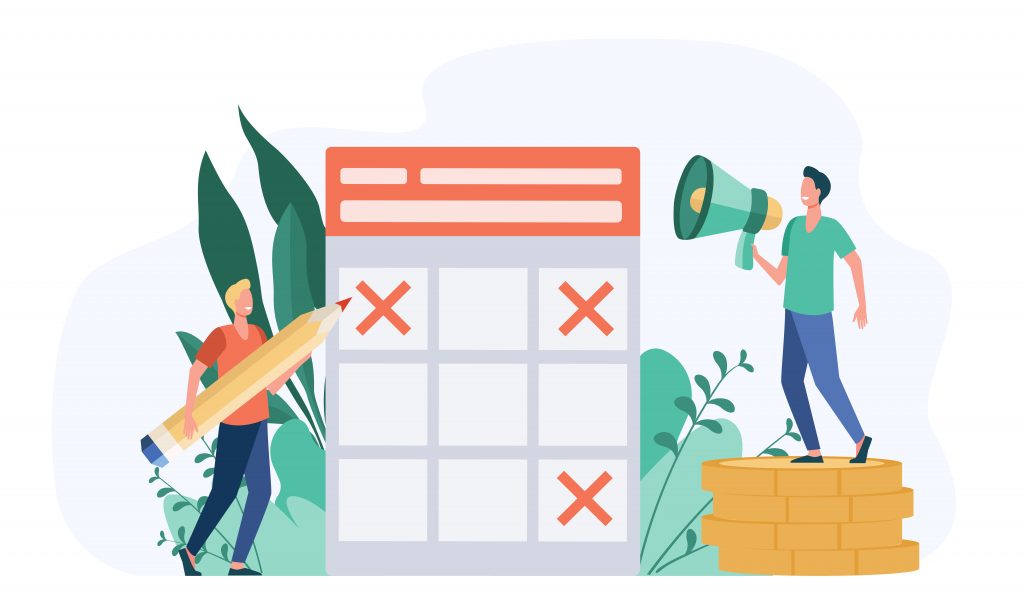 We will carefully monitor and manage your communication on social networks, after a careful study and development of the elements to be used in each post.
The evolution, adherence and participation of followers/customers is monitored. Objectives will also be defined at an early stage and adjusted between each period. At the end of each post phase, we prepare a report with relevant data and statistics, which will help us to detect trends and preferences of followers/customers.
We know that, for a solid and memorable communication, audiovisual graphic elements are strictly necessary, elements that we will help you to develop as necessary depending on each case.
Contact us to get an opinion and our best budget oriented to your goals.